About NOWA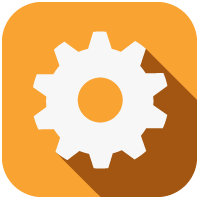 Since 1989, NOWA has been an employee-operated workers' association representing the contract and long-term employees of Levert Group. NOWA prides itself in having proactively maintained a good working negotiation relationship with Levert Group. We have always managed to obtain our contracts without the use of strikes, work-to-rule, and/or loss of production. We strive to continue fostering this positive working rapport between Levert and its employees, to assure continuity of work for NOWA members.
NOWA membership began as the Northern Ontario Workers' Association. In 2013, our membership has expanded to represent Levert employees in Newfoundland and Labrador, via NOWA Local 33. Currently, Levert employees are stationed all across Canada and internationally.
NOWA Membership
All employees, pursuant to the Collective Agreements, pay Union Dues. During the pre-screening and hiring process, Levert employees receive a printed copy of the latest NOWA-Levert Collective Agreement.
Consult your collective agreement for: statutory holidays, bereavement leave, health benefits, vacation days, etc.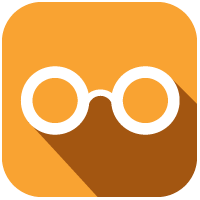 NOWA works with Levert to develop a fair and equitable collective agreement for its membership. We encourage you to familiarize yourself with the NOWA-Levert Collective Agreement, which was provided in printed form upon initial hiring. If you do not have a copy, please contact your recruiter.